Five Books on My Shopping List
I'm a heavy user of the library. After doing a major purge of the bookshelves a few years ago my book purchases dropped off considerably. Because I have great libraries I can get nearly any book I want to read. I seldom read new releases because in most cases I don't mind waiting. For me to purchase a book it has to be something worth keeping on my shelves. These are five that I do plan to purchase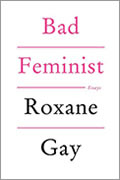 Bad Feminist by Roxane Gay: Mostly because I cannot believe I haven't read it yet.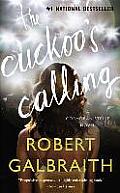 The Cuckoo's Calling by Robert Galbraith: There was so much hoopla when this came out that I wanted nothing to do with it. Now I want to read it.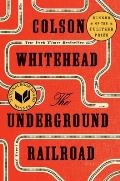 The Underground Railroad by Colson Whitehead: The library won't do for this one, I need to own it.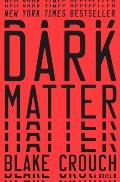 Dark Matter by Blake Crouch: Too many of my friends were praising this one. Now that it's been out for a while and the hubbub has died down a bit it's time to pick up a copy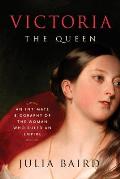 Victoria the Queen by Julia Baird: I read Queen Victoria: A Personal History by Christopher Hibbert back in 2008 but I've heard good things about this one and want to buy a copy. I'm trying to read at least one nonfiction a month this year and this one will fit in nicely to that plan.
Which of these have you read and what did you think of them?
Hope you're having a great weekend!